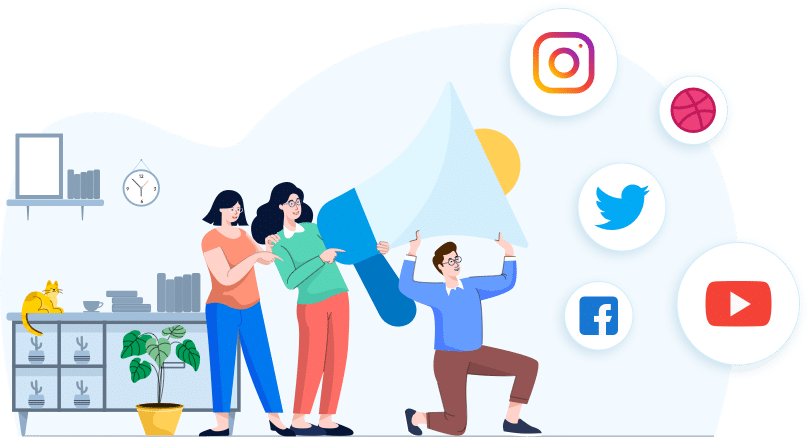 Engage, publish, analyze and automate all your social network
Robust all in one social media management platform for publishers, brands, agencies, startups and enterprises to share, manage and automate content marketing & digital strategies for consistent and strong brand presence.
Automate & effectively manage your content strategy.
Increase visibility, efficiency and engagement with RedfeetSocial
You can use our service straight from the web on all browsers. You don't need to download or install anything to enjoy our service
Dedicating just 10-20 minutes a day on your digital strategy can dramatically improve your customer relations and interactions
Select your date, time or whenever you want to publish on each your digital network just need a few click to complete and enjoy
You can see all your posts how it work and increase does. It will help you control your audiences to engage them.
Focus on your top influencers & supporters so you don't miss their engagements follow them

Plan, schedule & publish content on major social networks & platforms from one place.

Automate you messenger inbox & answers the queries for better response rate.

Automate you chat for quick reply and enhanced customer support experience.

Comments automation helps to reply faster and delete spammed messages.

Respost the content based on login and rules from one platform to another.

Work in collaboration with team for more effective strategy & implementation. 

keep control and know about every action and strategy to analyze and publish content for better reach.

Discover & stream the trending content on digital network.
Brand success drives business success
When competition for attention is fierce, and every customer is an influencer, growing an inspiring brand is a key success factor for your organization. From SMEs to large corporations, agencies and non-profits. teams of all sizes need to embrace the processes, workflows and tools that foster Brand Success. Our marketing platform for digital networks help the brand to manage and automate their marketing processes.
I Know it will work for me!
it was very challenging for us to manage multiple accounts, content planning, scheduling & posting in our agency. The RedfeetSocial Tool has helped our team to manage everything properly and saved a lot of time. 
Agency Owner | Digital Marketing
A complete solution for your social media management & save your time
With an intuitive interface and a lot of extra features to help you create articles that are interesting and easier
Agency Partner Program​

Agency Partner Program​

Agency Partner Program​
We love to do things together, Our Social Network Management tools helps agencies to manage their client.
We offer specialized pricing benefits and offers to our affiliate and agency business partner.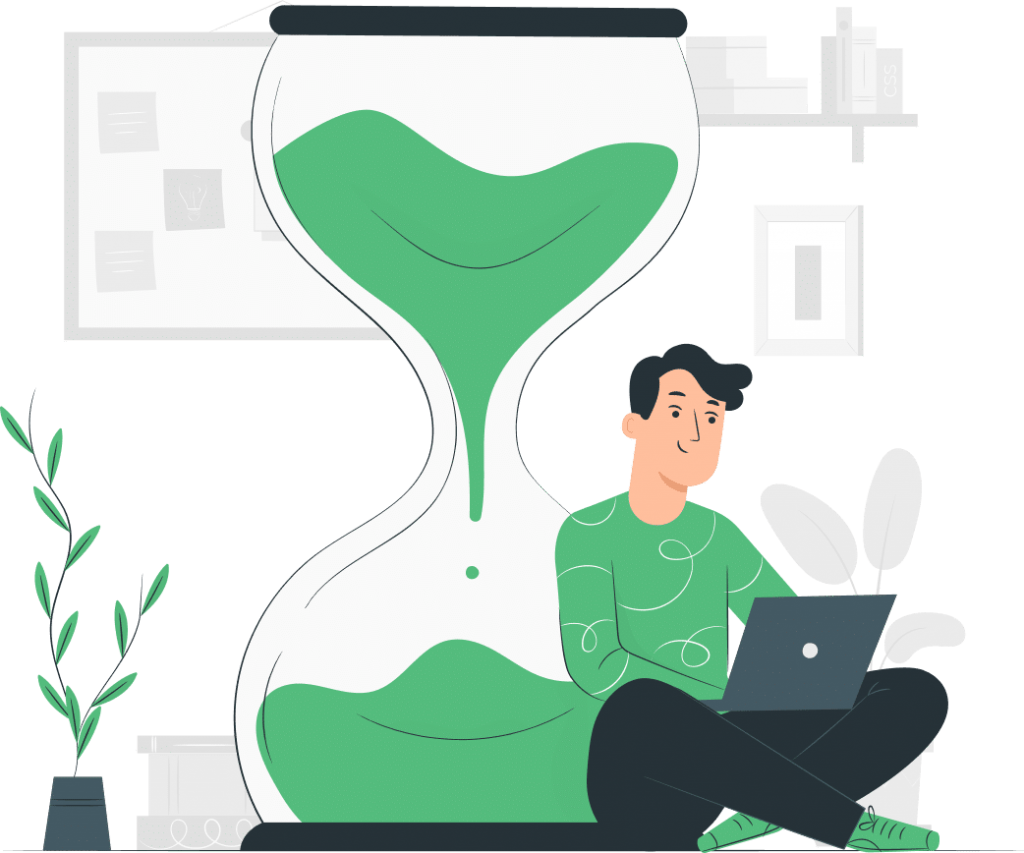 Are you looking to grow your business or starting your agency. We are here with tons of opportunity to grow together. Explore our program, join hand and lets grow together.

Solution Partner
Solution partner program is for agencies and consulting business. we help the agencies with our products for their customer.

Affiliate Program
Affiliate program is for every one. our affiliate gets commission on each sales or referral for our products and services.
RedfeetsSocial will help you save time and optimize profile management on social networks. Visually Plan, Schedule post and automation on digital networks.