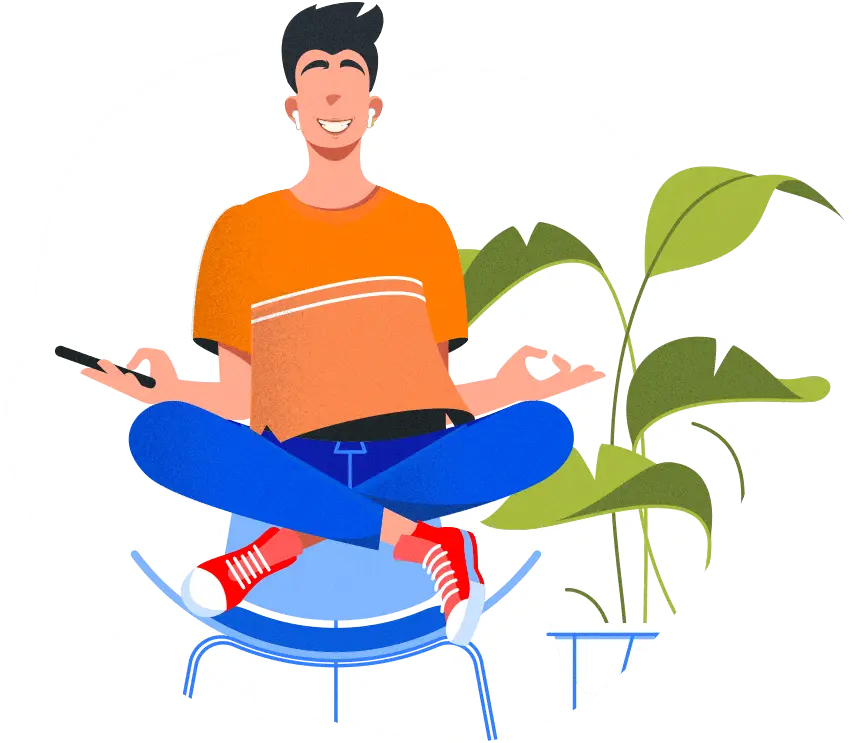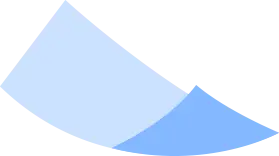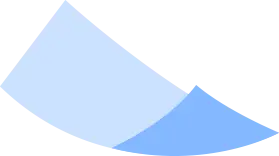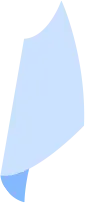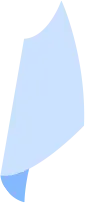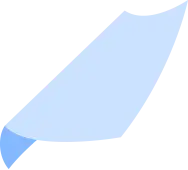 Better. Faster. Reliable.
Social Media Tool For Instagram management.
Most Used Social Marketing Platform globally!
Redfeets provides robust and powerful tools for to plan and manage multiple social networks, teams, content marketing, planning, and scheduling.
We empower users to transform a generic product or service into an upmarket and noticeable brand using actionable data-driven social media platform.
Team helps to grow followers and keep eye on insight for every activity over Instagram. Team can publish content from multiple places.
Redfeets Social helps manage, publish and analyse multiple Instagram profile without login & logout.
Comprehensive All in One Tool for social media optimization
Manage, Publish Content, Engage followers, inbox automation, comment automation helps to scale and plan Instagram activities with ease.
Mobile Apps For chat-bot & inbox automation
Mobile app to do everything which you can do from web. Mobile app helps to be active every-time.
We are fully committed to elevating our partners to new heights.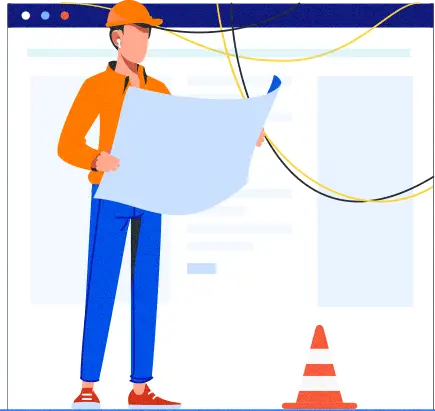 Best analytics gives power to engage audience. Manage user reply and @mentions. Discover HashTags to reach right audience and leverage opportunities at right time.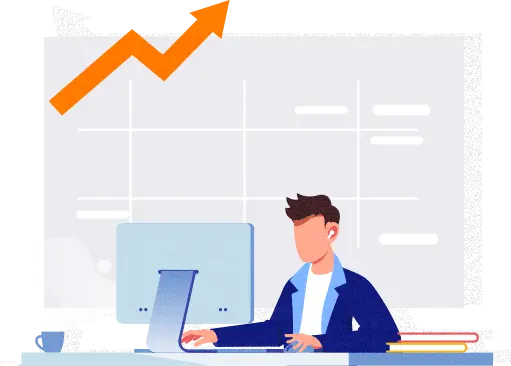 SmartRepost is an tool which was created with the scope mainly to update automatically the social accounts with wanted contents. This is an original idea and it allows you to get contents from different sources.
"Let's explore the possibilities together and create a dynamic digital ecosystem."
Redfeets will help you save time and optimize profile management on social networks. Visually Plan, Schedule post and automation on social networks.