Effectively manage all your Facebook pages and Messenger conversations with powerful tools that help you publish content and analyze insights. Redfeets bring powerful tools to build audiences and engage them with your content across all major social networks.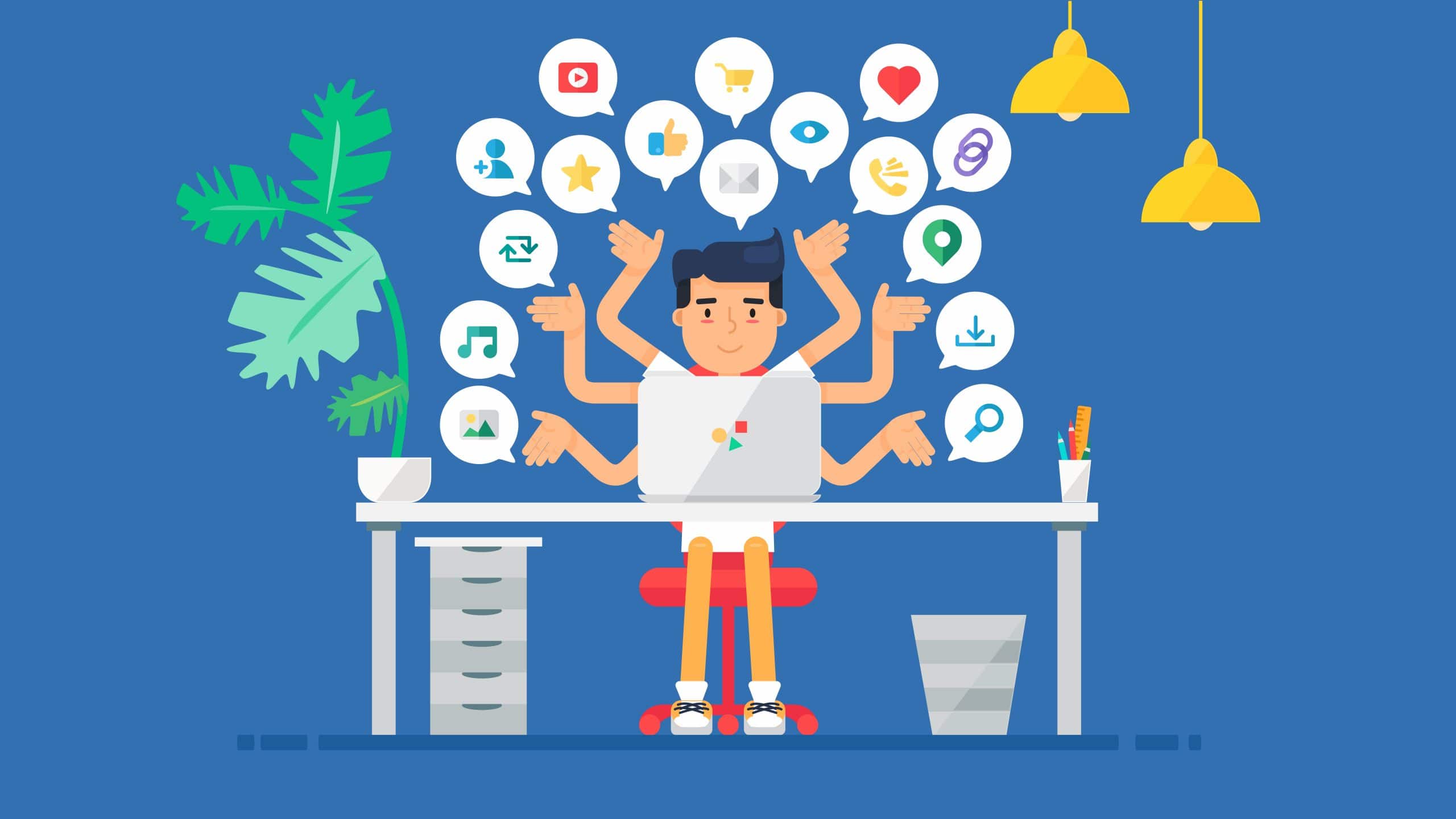 A perfect solution for your everyday facebook tasks.
Redfeets facebook content management tools lets you post, schedule, manage inbox conversation, comment automation, inbox automation bot, create creative using online design tools.
Add as many as pages and profiles
Redfeets Social you to add numbers of pages and profiles in a go. Post content across various pages without a hassle.
Posting, scheduling and editing content
Post content on the go directly from your browser, no app needed. Schedule your content before a week and enable re-posting and do so much more with your content from anywhere and anytime.
Comment & Inbox Automaton
Comment automation is one of the most powerful feature to increase engagement and response time. The automation tool sends a message or comment reply each time a comment is received on your post.
Dropbox & Design Tool Integration
Never run out of space and let your creativity bloom, because we have integrated Dropbox which lets you upload mega video files quite easily. Designing Tool helps you to create stunning post creatives and designs.
A complete solution for your social marketing & save your time
With an intuitive interface and a lot of extra features to help you create articles that are interesting and easier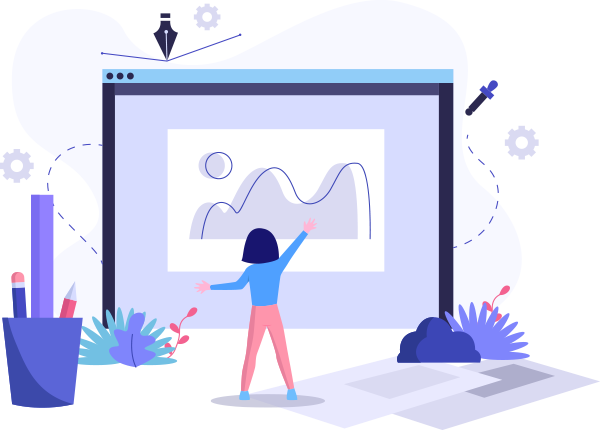 What's included: core features
Coordinate creative campaigns to drive engagement on social
Get in-depth insights to grow your reach, engagement, and sales
Engage with your audience & build a community that loves your brand.
Connect all inboxes to provide quick and consistent response. 
Get alert of every incoming message to build better response time. 
get insight of all connected social profile or social network for better strategy.
Help save potential customers and find easy answers to their questions.
Explore the Redfeets platform
Redfeets will help you save time and optimize profile management on social networks. Visually Plan, Schedule post and automation on social networks.