Social media analytics for proven data driven strategies.
Actionable meaningful social media insights and analytics to build result and data driven social media marketing and content marketing strategies.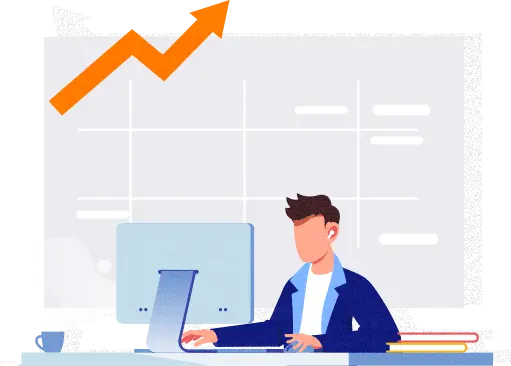 Better analytics, better strategies
Analytic and Insights helps to create affordable data driven strategies and decisions. Social media analytics are the most essential resource for decision making and marketing forecasting.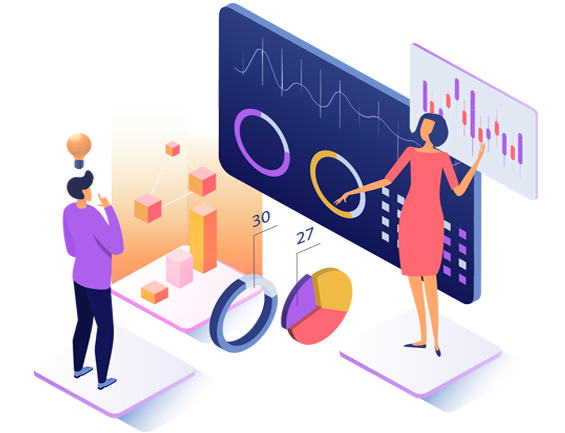 Streamline your social media processes & delivery for your clients
Whether focusing on a campaign for one brand or managing social across hundreds. Our service helps agency teams be more productive by managing all their client activities from a centralized hub. Our service is guaranteed to save your hours each day
A complete solution for your social marketing & save your time
With an intuitive interface and a lot of extra features to help you create articles that are interesting and easier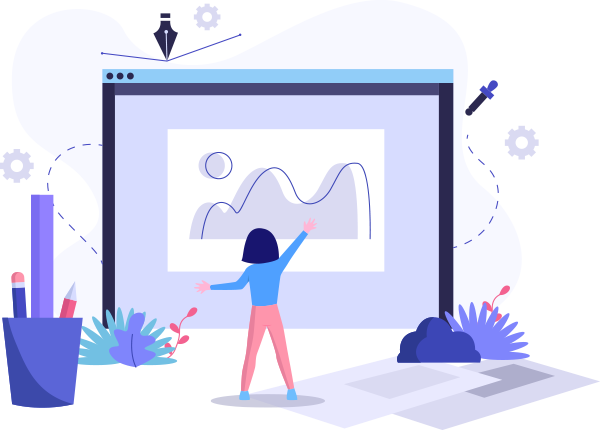 What's included: core features
Coordinate creative campaigns to drive engagement on social
Get in-depth insights to grow your reach, engagement, and sales
Engage with your audience & build a community that loves your brand.
Connect all inboxes to provide quick and consistent response.
Get alert of every incoming message to build better response time.
get insight of all connected social profile or social network for better strategy.
Help save potential customers and find easy answers to their questions.
Explore the Redfeets platform
Redfeets will help you save time and optimize profile management on social networks. Visually Plan, Schedule post and automation on social networks.